Elevated Essentials
Our pieces are designed with an everyday ease that will give you the longevity and versatility your lifestyle needs.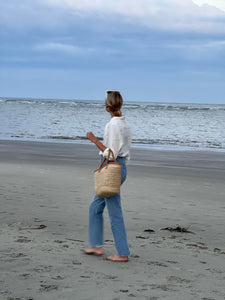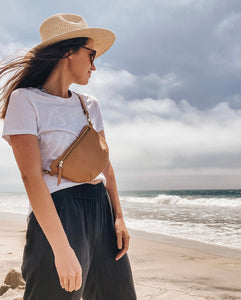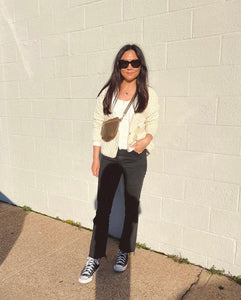 Now Available
The Big Sling
SHOP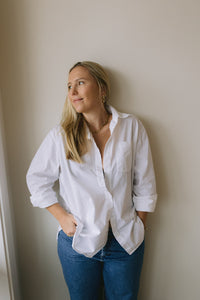 About Abby Alley
So Glad You're Here!
Abby Alley is committed to creating beautiful, modern, ethically made pieces for your everyday life. Each product was intentionally designed and handmade with love. 
Our Story
SIGN UP + SHOP EARLY
Exclusive Early Access
We love our SMS and newsletter community and make sure they are taken care of first. Sign up to get early access to our limited edition montly drops.
Sign Up
TESTIMONIALS
See what our customers are saying!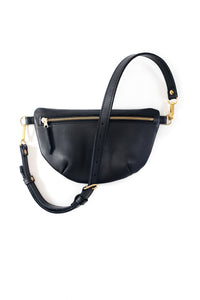 "
I can't say enough good things about the sling bag! I bought it in black and it is the perfect finishing touch as I leave the house with my wallet keys and phone! Wonderful craftsmanship and such a beautiful addition to my wardrobe.
"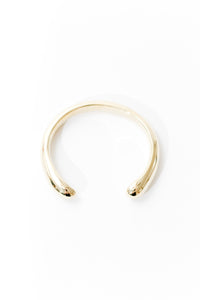 "
My sister gifted this for my 40th! Such a beautiful bracelet and goes great mixed with my other favorites!
"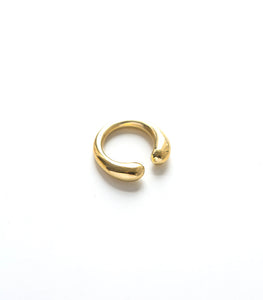 "
My favorite thing about this ring is how original the design is. It's a powerful piece and stands on its own- no stacking necessary. Very comfortable and durable. Will last forever. Getting the matching bracelet next :)
"
Story
A Note on Fair Pricing
Before I started my business, I didn't think too much about the cost of the things I bought. All I thought about was if something felt expensive or cheap and whether I was willing to pay for the pr...
Read more